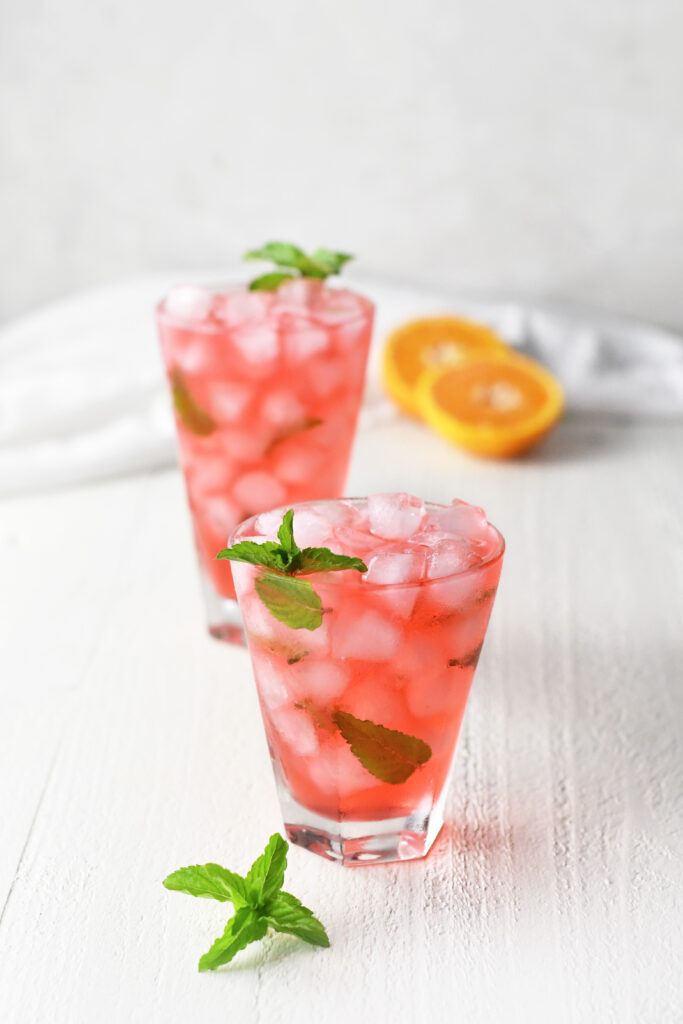 Coffee
Drip Coffee
Delicious, bold, medium, light
Espresso
Ellies Blend, Locally Roasted
Cappuccino
Espresso based, steamed milk
LATTE
Warm milk, bold beans
black, or with sweet cream
Smoothies and Teas
Chai Tea
captivating Chai Tea…make it "Dirty", add an espresso
$4
Strawberry Smoothie
Classic Strawberry smoothie, with real strawberries!
$2
Green energy
Stay healthy with spinach, orange, bananna!
$5
cacao power shake
Power through the workout or the workload with cacao,
espresso, and vanilla milk. Add protein to really kick it!
$7
banana shake
Favorite of all the kids, comes with whip cream!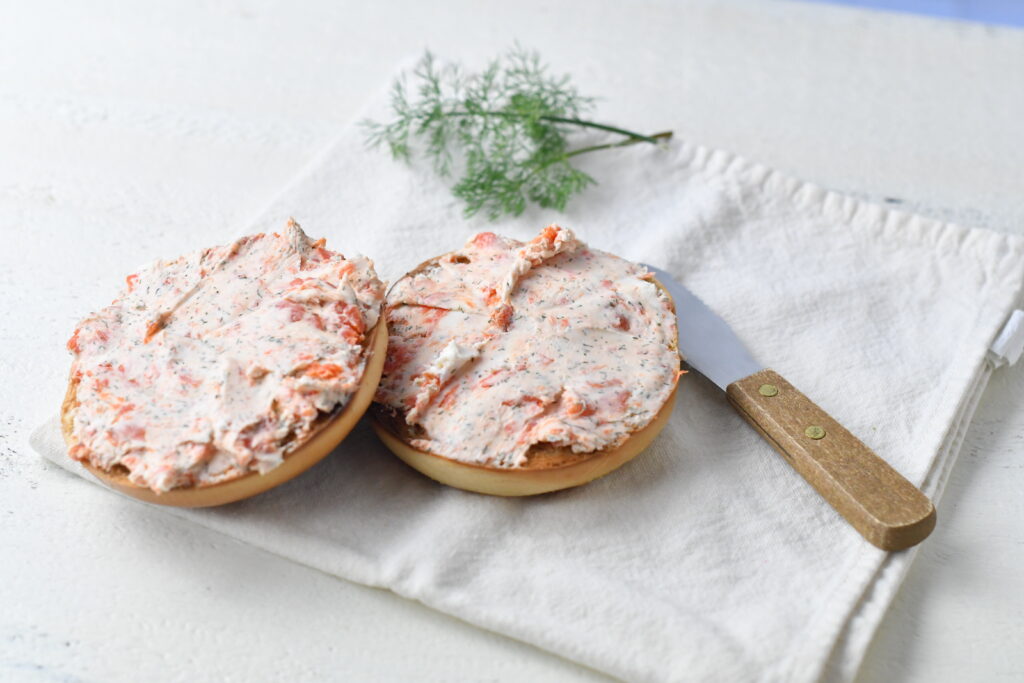 Eats
Classic Grilled Ham and Cheese
Bacon Egg and cheese asiago bagel
Sausage Egg & Cheese English Muffin
Greek Yogurt and granola with local honey
House made granola, fresh berries, and local honey
Bagels… Oh! the Bagels! Plain, Everything, Asiago
with Chicago-style cream cheese